Commercial Exams For Drivers & Students Physicals
At Rhino Chiropractic, we are qualified to provide physical examinations for a number of situations and we're convenient!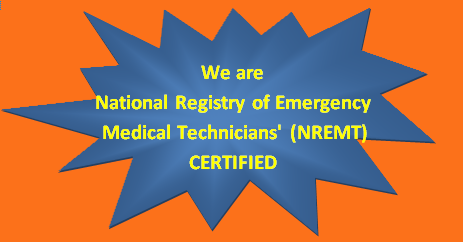 Commercial Driver Medical Examinations
Commercial Driver Medical Examination, DL-51 and DOT Examination all refer to the medical evaluation that is required to operate commercial vehicles in the United States. The California Commercial Motor Vehicle Safety Program was enacted in the interest of improving traffic safety on our roadways. As a result, California has developed licensing and testing requirements for drivers of commercial vehicles which equals or exceeds the federal standards.
Rhino Chiropractic offers complete examination services for commercial driver evaluations. We offer both medical and chiropractic examinations to meet the specific needs of the California DMV office.
A medical form completed by a U. S. licensed doctor of chiropractic (D.C.), doctor of medicine (M.D.), osteopathy (D.O.), licensed physician assistant (P.A.), a nurse practitioner (N.P.), advance practice nurse, or must be given to the DMV with your original application for a driver license or instruction permit. The medical form must be dated within the last 2 years and on a form approved by the Federal Highway Administration, the Federal Aviation Administration, DMV, or on the DMV Report of Medical Examination Report form DL 51 (An original DL 51 form must be submitted. Copies will not be accepted).
School Physicals
Many schools now require a physical exam before they will permit your child to participate in sports and other activities. At Rhino Chiropractic, we perform these physical examinations in a timely and efficient manner.